dna88 is the Ultimate Resource for Best Web Design, Web Development, Mobile app development and SEO Tools.
We are working hard to build comprehensive lists of useful links to all aspects of Web development, Mobile app development, SEO and anything related to these topics. Hope these lists are helpful to you!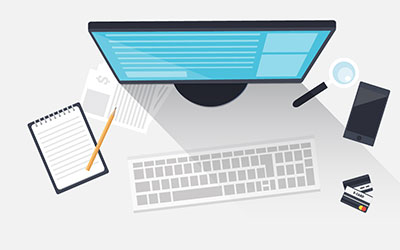 The ultimate list of FREE web design tools and resources is an attempt to make the lives of web designers and front end developers easy. Find the right tools – from wireframes to stock photos. Finding and choosing the right tool for your web design job is always time consuming. This list covers the best free web design tools you can find on the web.