dna88 is the Ultimate Resource for Best Web Design, Web Development, Mobile app development and SEO Tools.
We are working hard to build comprehensive lists of useful links to all aspects of Web development, Mobile app development, SEO and anything related to these topics. Hope these lists are helpful to you!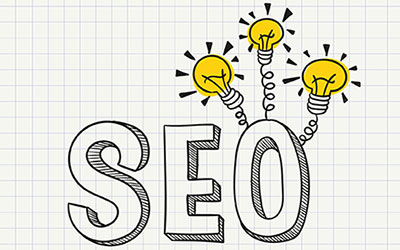 The ultimate list of best SEO tools and resources makes it easy for digital marketer to find the right tools for the job. There is a plethora of SEO tools and resources around the web. Many are free. But keeping up with all the different types of SEO tools (not to mention finding the right ones for you!) can be challenging. This list covers the best plugins a SEO marketer may need to run a successful SEO campaign.