dna88 is the Ultimate Resource for Best Web Design, Web Development, Mobile app development and SEO Tools.
We are working hard to build comprehensive lists of useful links to all aspects of Web development, Mobile app development, SEO and anything related to these topics. Hope these lists are helpful to you!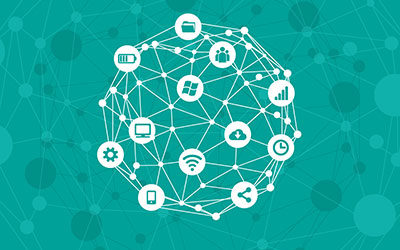 Get High Quality BackLinks from these websites Add New Item × Generate Embed Code For This List Width: (in '%' or 'px') % px Height: (in 'px') Generate & Copy Generated Code Hit "Generate & Copy" button to generate embed code. It will be copied to your...